---
The Member Wellness Program (formerly known as the Lawyers Assistance Program) promotes the well-being of WSBA members and law students. We are your resource for consultation, community, and education on mental health and self-care topics. All services are confidential (APR 19).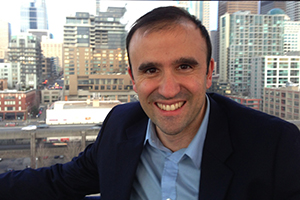 Someone to talk to about mental health issues, concerns about an attorney, or job search advice.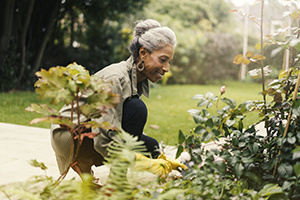 A suite of web pages that address both the practical and personal challenges of retirement.