Well-being is an institution-wide responsibility. When our professional and organizational cultures support our well-being, we are better able to make good choices that allow us to thrive and be our best for our clients, colleagues, and organizations. It is up to all of us to cultivate new professional norms and cultures that enable and encourage well-being. Do your part and help spread the word. Well-Being Week in Law, May 3-7, is a good next step we can take together.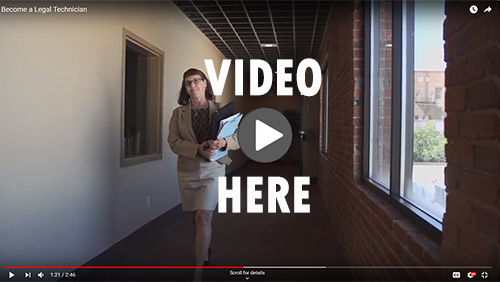 Visit LawyerWellBeing.net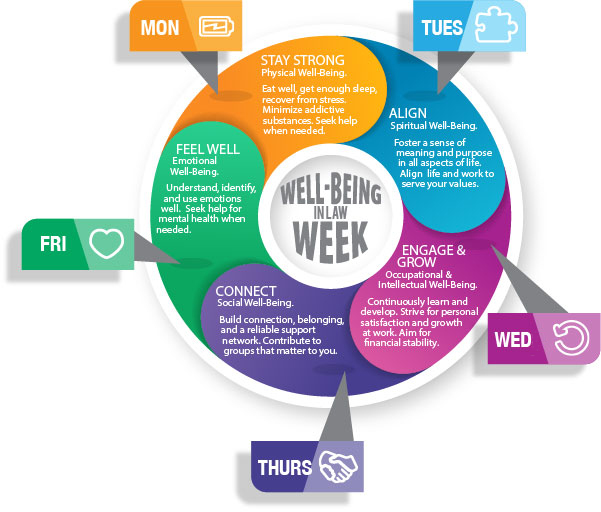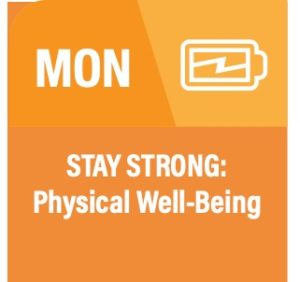 Defend your Perfect Square. Nutrition, substance moderation, exercise, and sleep are critical for cognitive, emotional, and physical well-being. Here are some ideas:
Nutrition: Commit to a 30–day challenge! It can be not eating after dinner or not bringing home chips or sweets. Start each day with a smoothie, perhaps. Find a recipe that will be good health and great taste together.
Moderation: Overuse of alcohol and other substances is a primary source of attorney impairment. Track your consumption with an app. Commit to a sober 30 challenge. Or join Washington's attorney AA group the Unbar on Zoom by emailing unbarwa@gmail.com.
Exercise: Get moving! Perhaps you need an audio book or music playlist to walk to. Not trusting gyms, try a high-intensity interval training session from your home. Or why not try Desk Yoga?
Sleep: Poor sleep will impair your concentration. Kick your cell phone and laptop out of bed! Check out these 12 tips for improving sleep. Or spoil yourself with new sheets.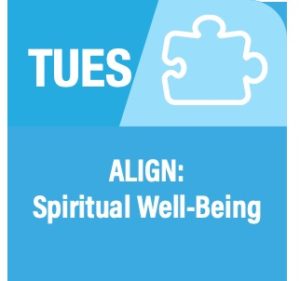 Well-being is a continuous process that includes spiritual well-being or embracing a greater purpose in life. Often considered the most personal dimension of wellness, spirituality comes in many forms depending on one's personal faith and philosophy. Regardless of how you define your spirituality, spiritual well-being means making healthy, positive work-life choices to assure quality of life not only for your family and community but also for your legal clients. Here are some practices that support spiritual well-being:
Meditation or yoga. Don't have time? Sure you do. Start with desk meditation, desk yoga, or a yoga class online.

Serving your community. Consider volunteering some of your time on a WSBA board of committee or your section's executive committee. It's a great way to network while giving back. Help the underserved in the justice system with pro bono representation or through the WSBA's Moderate Means Program.
Communing with nature. The Pacific Northwest offers endless opportunities to gain some headspace in the great outdoors. It's great for your physical health as well as spiritual well-being.
Alone time. Reserve some quiet time alone to ponder the meaning of life. Build awareness through journaling, art, or music.