Supplemental CLE Materials
March 9, 2017
Fearon Brown moderated a panel discussing business mediation. Stew Cogan, Teri Wakeen, and Chris Soelling were the panelists. Access the panel handout here.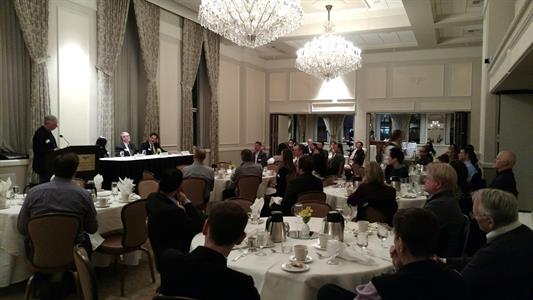 Nov. 10, 2016
Scott Schrum moderating "How to Protect Inventions in the Evolving Patent Law Environment."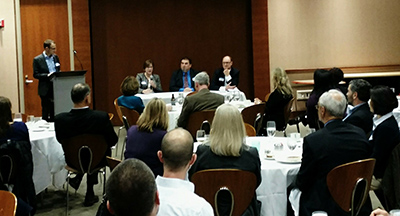 Speakers Rodney Tullett at Perkins, Kevin Jablonski at Lane Powell, and Rachel Winger at Lee and Hayes.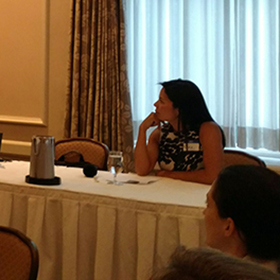 Presenter Tina Davis Boyd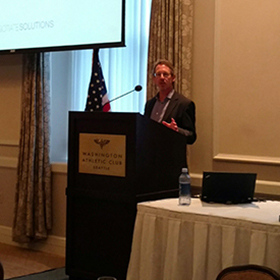 Presenter Paul Boyer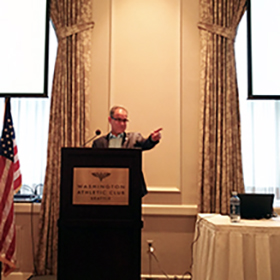 Bernel Goldberg, Corporate Counsel Section Executive Committee Member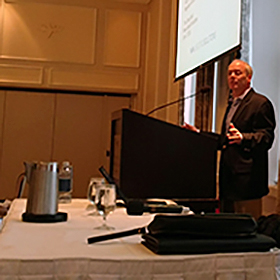 Paul Swegle, Corporate Counsel Section Chair
Feb. 11, 2015
The Ethical Negotiator by Colin Folawn.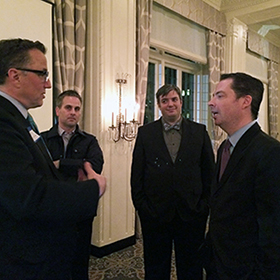 Presenter Colin Folawn (far right) discusses the CLE with attendees.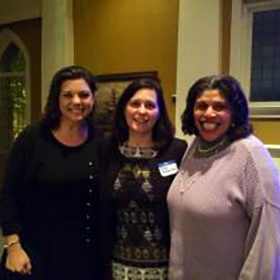 From left to right: Amy Pannoni, Assistant General Counsel, HR Legal Group at Microsoft; Sheehan Sullivan Weiss, Partner at Davis Wright Tremaine; and Portia More, Partner at Davis Wright Tremaine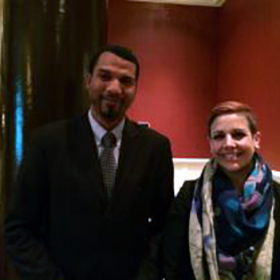 WSBA Board of Governors members James Armstrong and Robin Haynes
From the Feb. 11, 2014, Presentation

Monetizing Your Intellectual Property
IP Monetization by Byron E. Springer, Jr. Chief Counsel - Acquisitions Intellectual Ventures
Why IP Monetization by Rick Koske Patent Attorney - Foster Pepper PLLC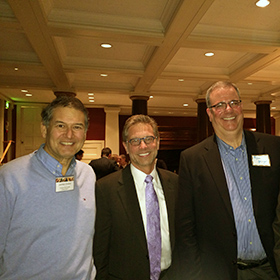 From left to right: James Doane, Corporate Counsel, Legal Department of Costco; Richard Koske, Foster Pepper PLLC; Byron E. Springer, Jr., Chief Counsel Acquisitions Intellectual Ventures