Section Executive Committee Members
Gabrielle Gurian, At-Large Member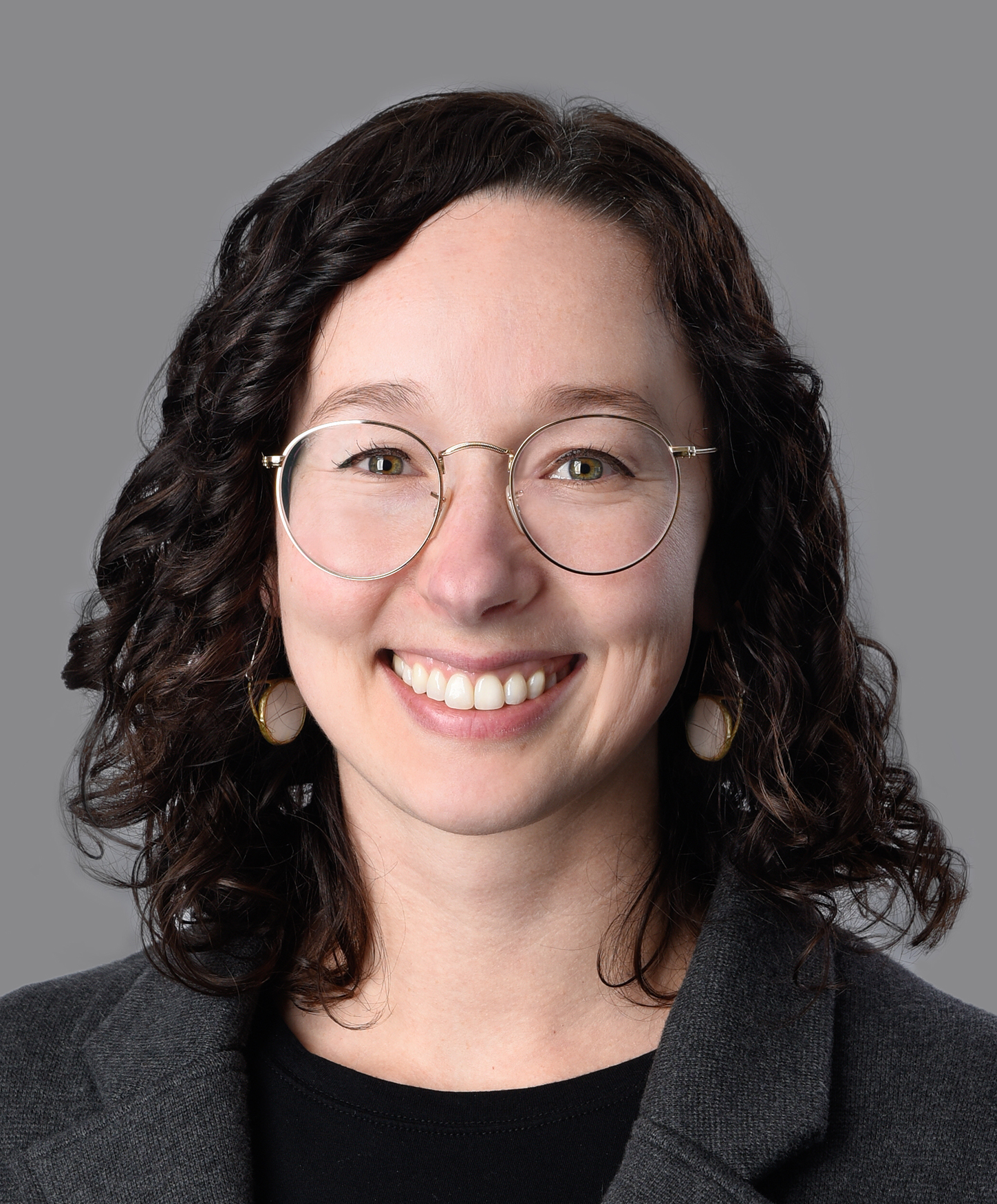 Gabrielle Gurian is an attorney at Perkins Coie in the firm's Real Estate & Land Use practice group. Gabrielle focuses her practice on land use entitlements and zoning matters, including condemnation, environmental compliance, and real estate transactions. Prior to joining the firm, Gabby was an Assistant Attorney General in the Ecology Division of the Washington State Attorney General's Office focused on water quality, shorelands protection, toxics cleanup, and environmental reviews under SEPA and NEPA plus associated permitting. Prior to joining the Ecology Division in 2019, Gabrielle clerked at the U.S. Department of Justice in the Environment and Natural Resources Division, the Natural Resource Defense Council (NRDC), Public Justice, and worked as a student attorney for the Harrison Institute for Public Law at Georgetown University Law Center. Gabrielle received a B.A. in International Affairs and Spanish from University of Washington and served as a Peace Corps Volunteer in Chongqing, China from 2012-2014. In her free time, Gabrielle enjoys rock climbing, surfing, mushroom foraging, and playing with her puppies, Mori (named after her favorite mushroom, Morels) and Tikka.
Jason A. Foust, At-Large Member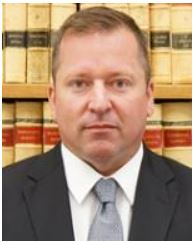 Jason A. Foust is an Assistant Attorney General in the Public Lands and Conservation Division at the Washington State Attorney General's Office. Currently, Jason is tasked with Wildfire and Forest Practices litigation. Prior to getting involved in environmental law, Jason was a criminal prosecutor, public defender, and a civil trial attorney in South Florida. Jason holds an LL.M. in Environmental Law from Vermont Law and Graduate School and serves as a Fire Commissioner for McLane Black Lake Fire Department in Olympia, WA. In his free time, Jason enjoys surfing, mountaineering, skiing, riding motorcycles, playing guitar, and spending time with his wife Bridget, rescue dog Lucy, and their four chickens.
Jessica Pilgrim, At-Large Member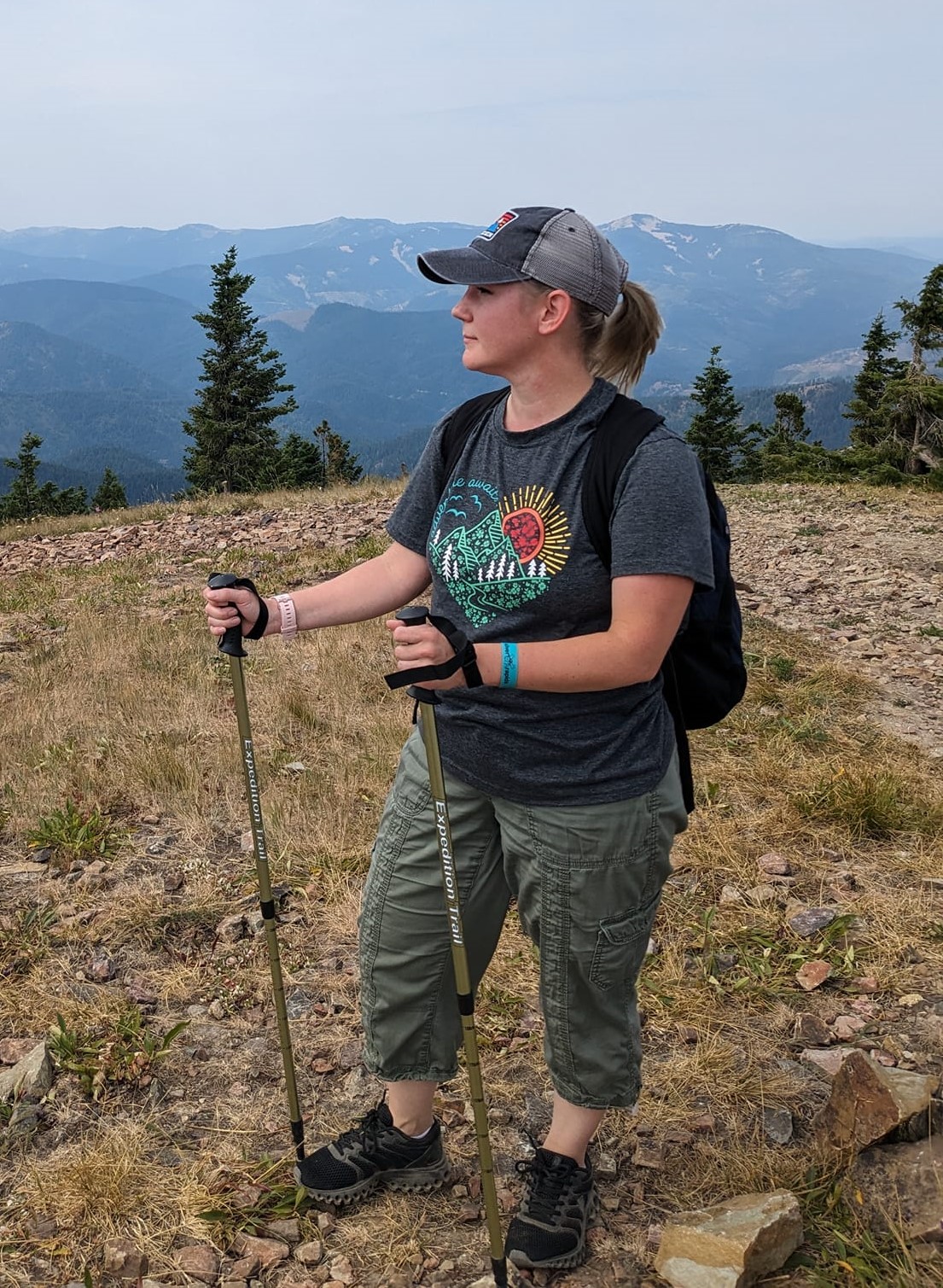 Jessica Pilgrim is a Senior Deputy Prosecuting Attorney for Spokane County. Her current practice focuses on land use law and long-range planning in conformance with the Growth Management Act. Jessica graduated from the University of Idaho College of Law in 2013. While in law school, Jessica served as the Executive Editor of the Idaho Law Review. Prior to joining Spokane County in 2015, Jessica clerked for the Honorable Kevin Korsmo with Division 3 of the Court of Appeals. Jessica's interest in land use and the environment predated her legal career. Before law school, Jessica spent time working for the Department of Ecology in the Conservation Corps, protecting and enhancing riparian buffer areas. Jessica also worked for the City of Spokane on achieving compliance with the dissolved oxygen TMDL, resulting in the ban of phosphate-containing dish detergents and the adoption of tertiary treatment at the City's wastewater reclamation facility. After the City, Jessica joined the Spokane County Conservation District where she monitored stream health and worked with local farmers on direct-seed and riparian management programs. In her free time, Jessica enjoys gardening, kayaking, hiking, camping, spending time with her husband and teen daughters, and caring for her menagerie of rescue animals including four dogs, four chickens, two guinea pigs, a rabbit, and fish.